You've taken the jump and used your fitness trainer software to create a business of your own, but now what do you do? Starting an online personal training business is one thing, but making it successful is something else entirely. Facebook represents one of the best ways to spread the word about your business, but you need to make sure to use it wisely. To help turn your business into a success, try using the tips below.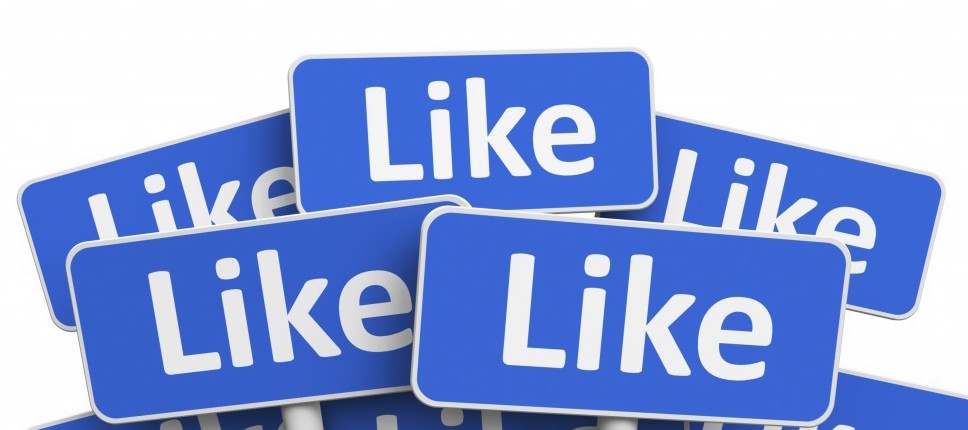 Be Clear on Your Branding
Language is one of the most important tools at your disposal when it comes to marketing, and you need to be careful with the way you use it. You need to stay consistent when it comes to branding and the mentioning of certain names, especially the name of your business, any groups you are partnering with, and the name of your personal trainer software. For example, if you use the TotalCoaching software and refer to it as "TotalCoaching online personal training," make sure that it is the way you continue to refer to it from now on. That will make it easier for new followers to understand what you mean and it will also make web searches for your business and related services much easier.
Here's article from Jorgen Sundberg on how you can build a successful personal branding on Facebook : 10 Useful Tips to Personal Branding Success on Facebook
Make Frequent Positive Posts
People are more likely to pay attention to a person whose personal training is making them happy rather than somebody who does a lot of complaining.
In this article, Kevan Lee from Buffer explains the power of positivity in Social media and how to use that to get more followers : Positivity and Social Media
The tone of your tweet, update, and post matters. And studies have shown that positivity in social media wins in online interactions.
Make sure to post regularly so you don't wind up getting lost in the social media sea, and make sure that the vast majority of your posts are upbeat. You don't always have to mention something related to your business and can slip in a little humor once in a while as well. The important thing is that any post from your business page needs to be sincere and upbeat. The more people see your social media presence as a thing that makes them smile, the more likely they are to pay attention to your business method.
Walk the Talk
Nobody likes a salesman. If you are using a personal trainer management software and want others to see your business as something more than a money trap, you need to show them results. You can accomplish this by making yourself more than just the owner of a business – you also need to be a client. Use the software and make the fitness activities that you are offering a part of your normal routine. This is also a great way to engage people through the use of photos. Posting pictures just after a workout or even during an exercise can help engage and motivate your potential customers.
The most important item when promoting any business online is to engage your customers with personal stories and make them feel as though they know you. By showing your personality as part of your business, you promote yourself better than any ad campaign ever could. When you keep the tips above in mind, you will find that your business thrives and your customers become more excited about using your services.
Anything to add to this article? Leave your comment below!